Mineral Processing EPC
Hot Product
Contact Us
Mineral Processing Design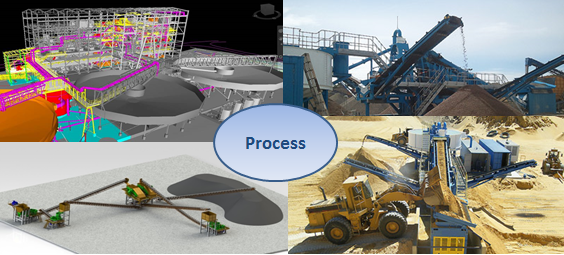 Step1. Engineering:
1. Project consultation
In consultant step, the limited data offered by customer can't cover all matters regarding to plant construction, and experts' rich experience will be the key part. HOT Mining owns dozens of experts with rich experience in mines. Only experienced experts can offer more detailed engineering consultant for customer and let customer have enough knowledge to the coal washing plant and value of mines.
2. Experimental research on mineral processing
Work out optimal process flow sheet and processing condition to certain ore by trial and error. It is the effective way to tap potential and increase effect, it is the source power of process innovation, and it is the basis of investment decision. Generally, simple mineral processing experiment need 15 working days, detailed mineral processing experiment need 30 working days.
1. Sampling and prepare the ore samples for experimental research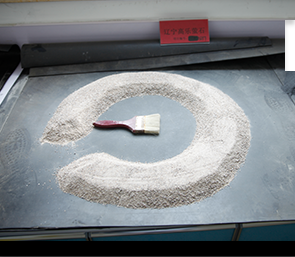 2. Raw ore property test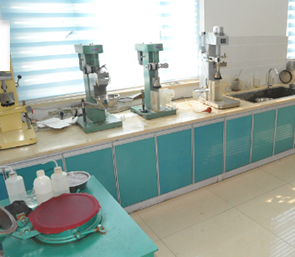 3. Preliminary exploration of experiment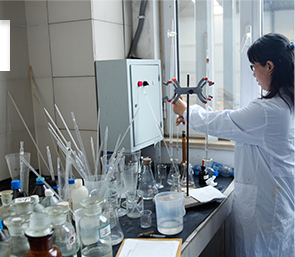 4. Concentrate and tailing analyze the recovery of valuable minerals.
5. Sedimentation for valuable minerals in concentrate and tailings
6. Choose the best process according experiment conclusion

3. Engineering Design
Mine design must be based on the detailed field investigation, therefore, HOT Mining mining design institute will make a field survey first ,and working with geology, exploitation, beneficiation, smelting, equipment, civil engineering, electricity departments to determine the best beneficiation plan.

No. 1 Design & Preliminary work
• Prepare the project proposal;
• Feasibility of the project research work;
• Choice of mill site

No. 2 Preliminary design & Construction drawing design
Preliminary design:
Confirm the beneficiation scale, process, equipment, plan and security proposals.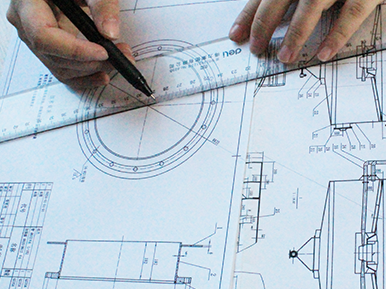 No. 3 Construction & Pre-operation
Explain the design to construction company, suspect the quality, participate in reception, pre-operation and solve problems etc.
Step2. Manufacture
1. High quality equipment manufacturing
Procure and manufacture energy-saving high efficiency mining machinery for customers
We have formed complete strict Quality management system in equipment manufacturing. During manufacturing process, strictly control the procurement and quality and guarantee the raw material with zero defects via shop around. At the same time, HOT Mining completely check and pre-inspect every finished product in workshop, and test run all projects. At present, HOT Mining can manufacture more than 600 equipment using for mining, beneficiating and smelting and supply full set main & auxiliary equipment.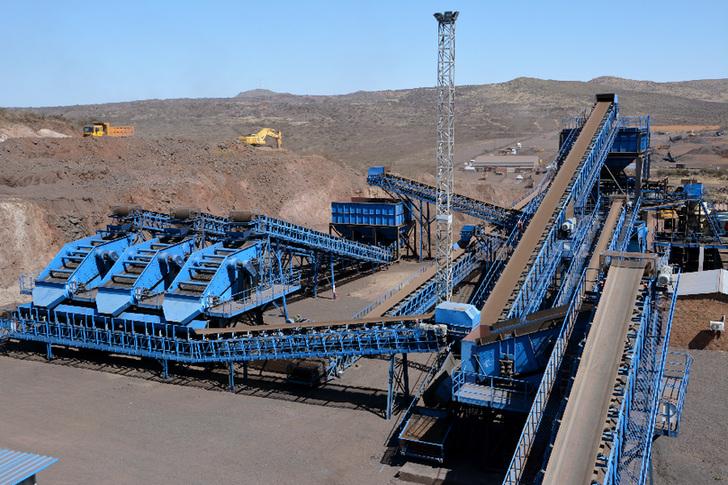 2. Production line
HOT Mining carries out strict quality management of the whole process, and has been certified to ISO9001: 2008 Quality Management System. Our company owns large CNC automatic cutting equipment, automatic welding equipment, 5m CNC vertical lathe, several CNC lathes, and the longest lathe in Shandong—15m lathe, and guarantees machining precision and excellent appearance quality.
Step3. Construction
1. Infrastructure
Construction of coal washing plant mainly include: factory building construction, facilities construction, it go along with equipment installation.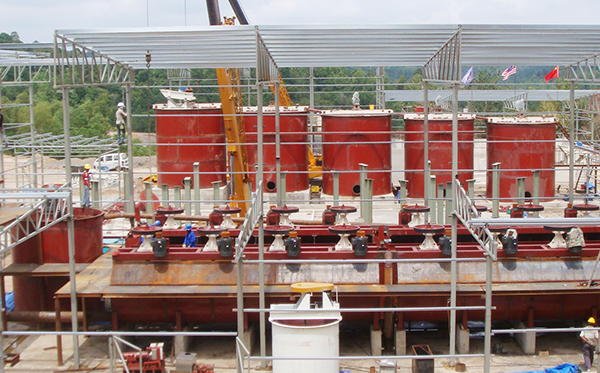 2. Equipment installation
This part divided into two parts: equipment transportation and installation.

3. Equipment commissioning
Equipment commissioning mainly include Equipment commissioning and process commissioning.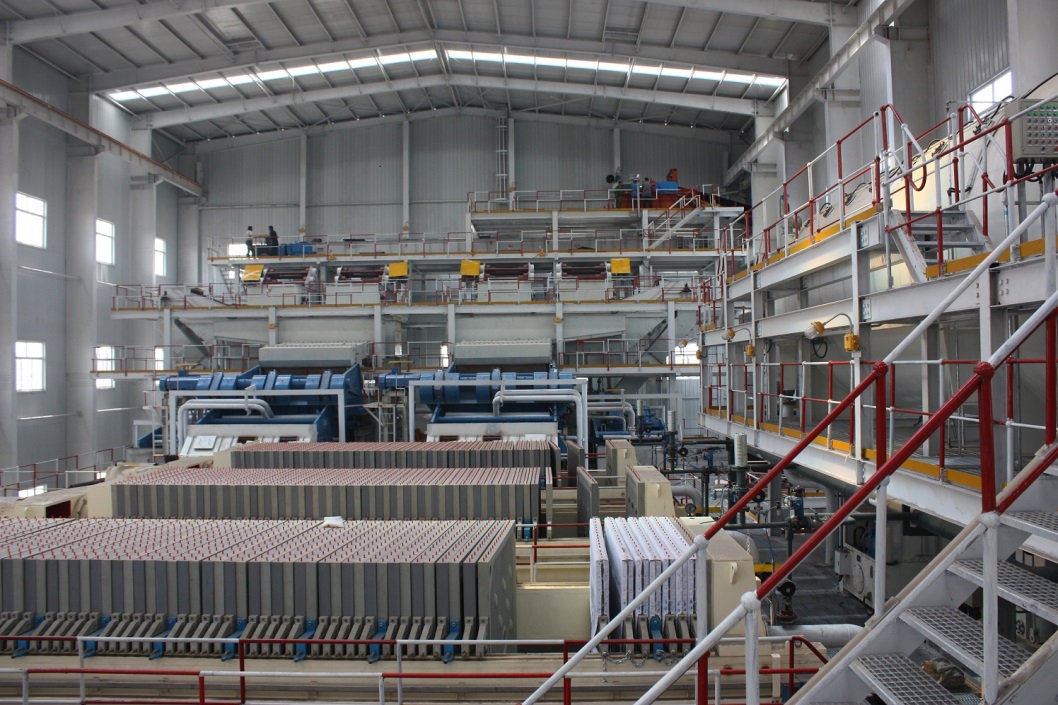 About Our Services
1. Pre-Feasibility Study, Feasibility Study, Concept Design, Engineering Design, Project Budget;
2. Project Delivery: EPC (China Only), EPs (Engineering, Procurement, Technical Services);
3. Equipment and Spare Parts——Screens, DMC Cyclone, Classifying Cyclone, Filters, Spiral, kinds of crushers, etc.
4. Operations for CHPP (China Only);
5. Intelligent System for Mining and Coal Washing (CHPP);
6. Materials Handling System & Express Train/Truck Loadout System.
Advantages
1. Professional Mineral and Coal Preparation Engineering Company
2. Wide diversity of experience both in design and operation
3. Innovative project designs
Reduced capital costs
Improved efficiency
Reduced Operating Costs
4. Experts in heavy media circuit designs
5. Our Special Intelligent System help our clients to achieve better profit and easier operation management.