Case Studies
Hot Product
Contact Us
Years of Research: High Efficiency Centrifuge was born at last
---
In cope with the growing market demand, when China's domestic coal market is in full swing in 2008, one of the shareholders of Beijing HOT Mining Tech Co., Ltd. ----TECHGART (BEIJING) ENGINEERING LTD decided to develop its own unique centrifuge. Combining the advantages of the same type product at home and abroad, with the company's many years of experience in coal mining equipment and the needs of the project owners, and after two months of supply research of major components and nearly three years of production, the verification machine was successfully produced in December 2011.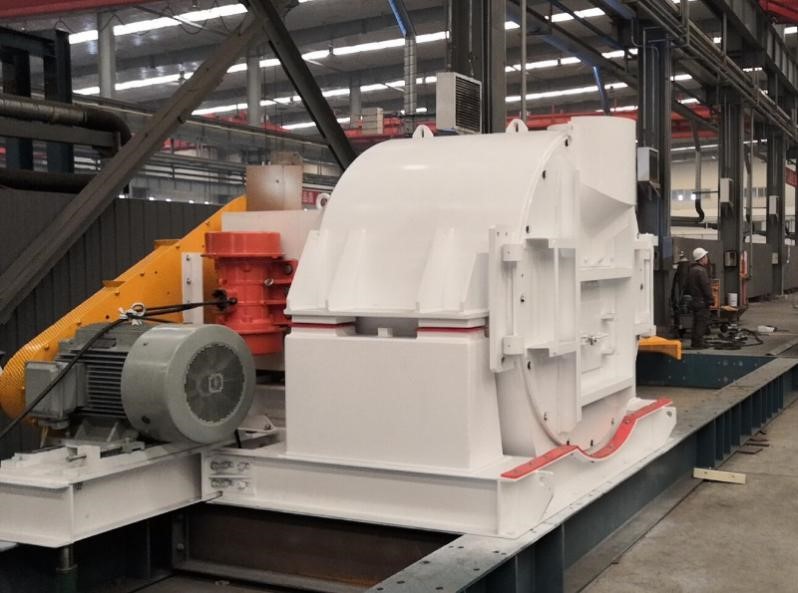 Now eight years passed, the TECHGART-HOT brand centrifuge has successfully achieved hundreds of application performance in China's domestic coal preparation plant, and has won unanimous praise from customers. At the end of 2018, the TECHGART-HOT brand centrifuge began to turn to the international market. With abundant coal resources and high customer quality, Russia has become one of our key promotion areas.
Project Approval
From March to April of 2009, TECHGART (BEIJING) ENGINEERING LTD officially launched a project to develop its own brand centrifuges. In 2011, TECHGART handed over this R&D work to Beijing HOT Mining Tech Co., Ltd. and joined forces with him to carry out technical cooperation in the development of centrifuge, aiming at serving customers in coal preparation plants, concentrators and other industries at home and abroad, and enriching its product category.
Key Component Display
The main key components of centrifuge are cubic, screen basket and vibration motor.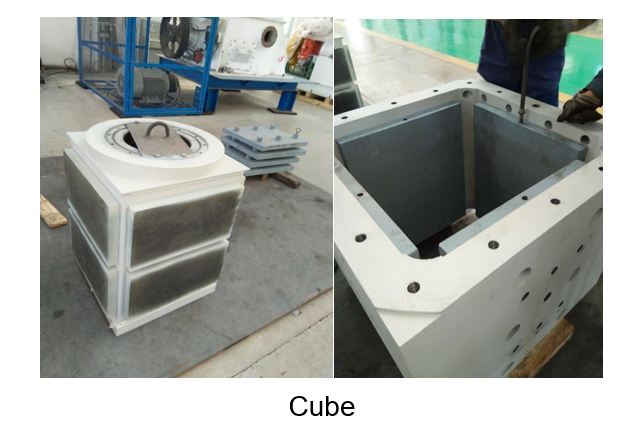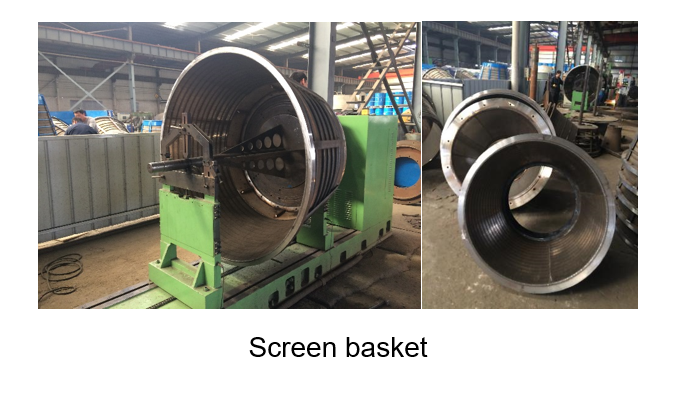 Design
During the June to July 2011, through technical cooperation, after repeatedly program demonstration optimization designing, the final design was determined and production drawings were drawn in two months. The drawings were reviewed by experts and finalized at the end of July.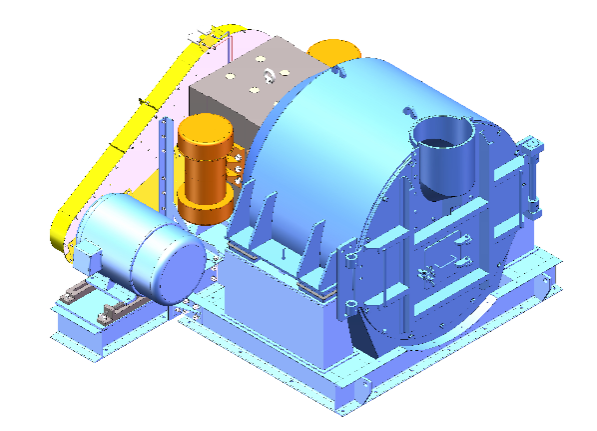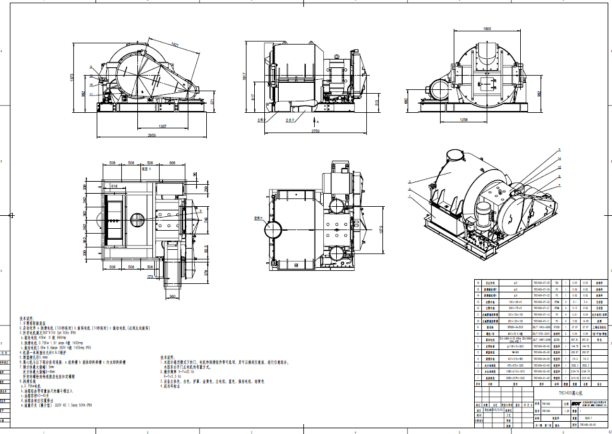 Production
The production of centrifuges is in cooperation with Techgart (Tianjin) Industrial Technology Co., Ltd., one of the shareholders of HOT Mining. From the four months of August to December in 2011, we finally achieved a breakthrough in self-production of high-efficiency centrifuges from "zero to one", breaking the market monopoly of foreign high-end centrifuge products. During this period, the company's technicians and factory personnel worked closely together and have coordinated communication on site for many times.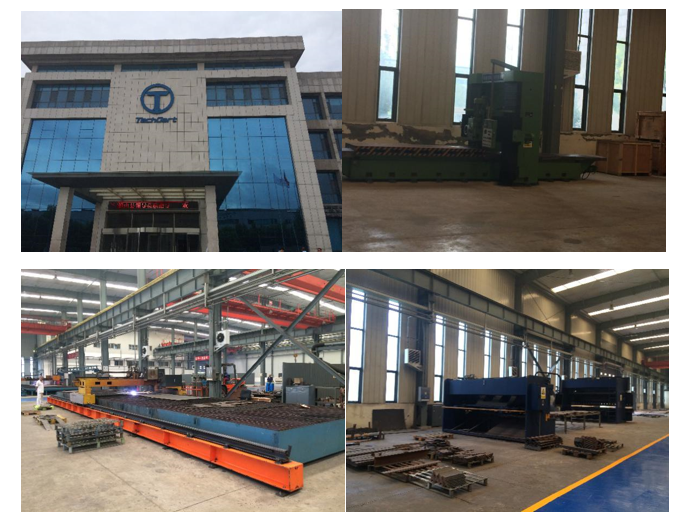 Primary testing in factory
At the beginning of December 2011, the equipment production and assembly was completed. The relevant personnel carried out factory acceptance and conducted live test.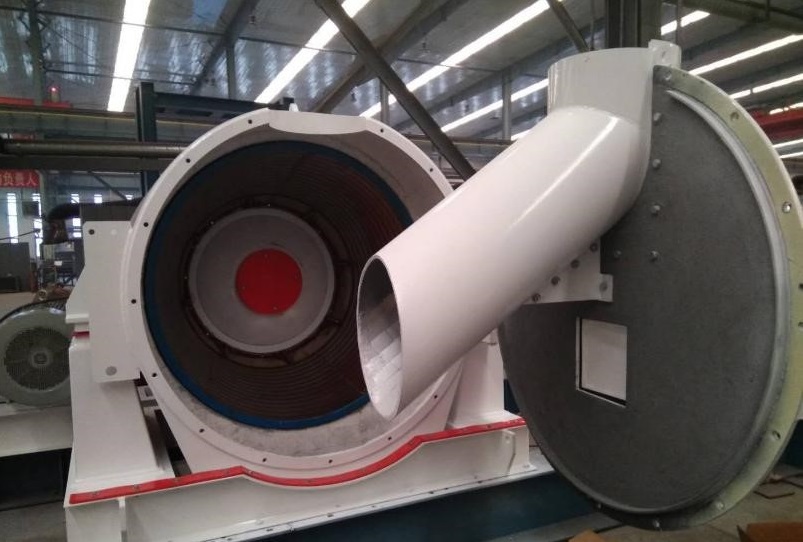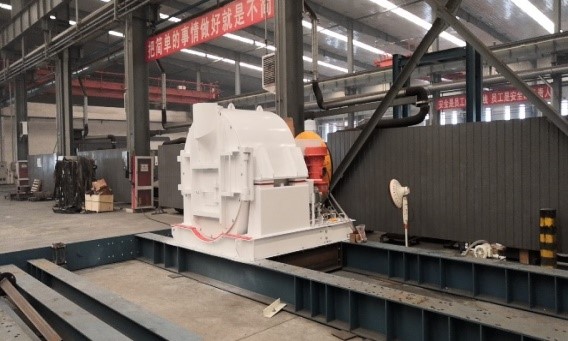 Eight years later, the TECHGART-HOT brand centrifuge has left hundreds of application cases in China and successfully replaced the imported equipment.
The following is a list of some performances for reference.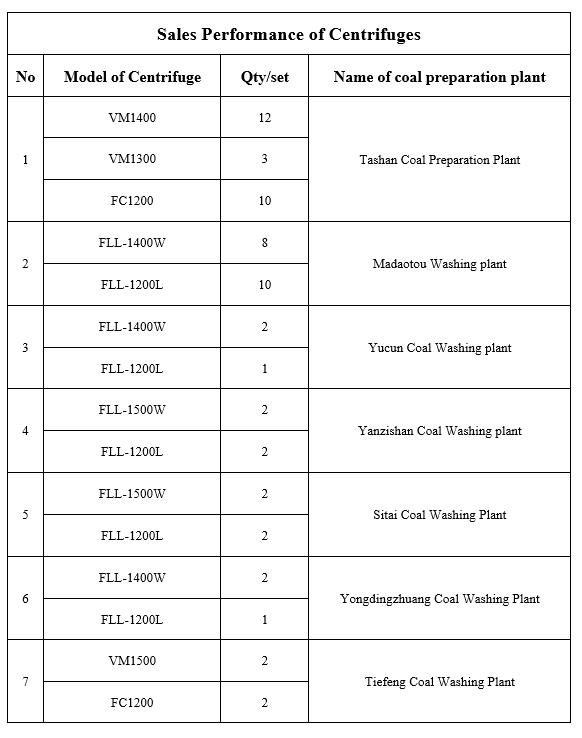 ---
Contact HOT For Your Mine Projects
HOT offers services from Exploration to Mine Closure.
金矿勘探、采矿、选矿、融资联系我们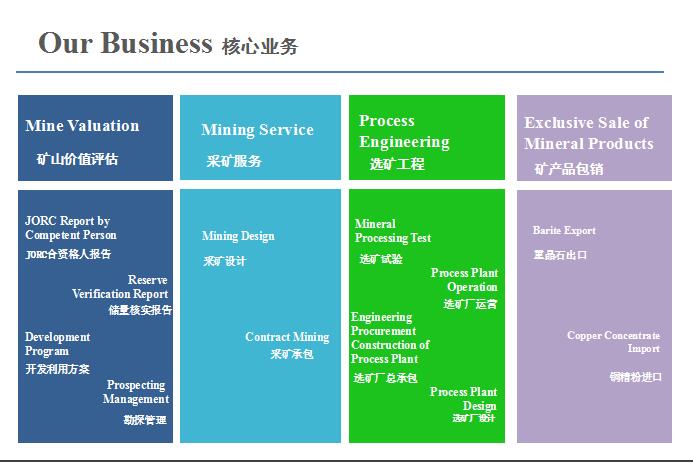 For further information, please contact:
| | | |
| --- | --- | --- |
| | Serena Fu | Teresa Zheng |
| E-mail | serena.fu@hot-mining.com | teresa.zheng@hot-mining.com |
| WhatsApp | +86 15108333341 | +86 15281626323 |