Solutions
Hot Product
Contact Us
Coal Washing Plant / Coal Preparation Plant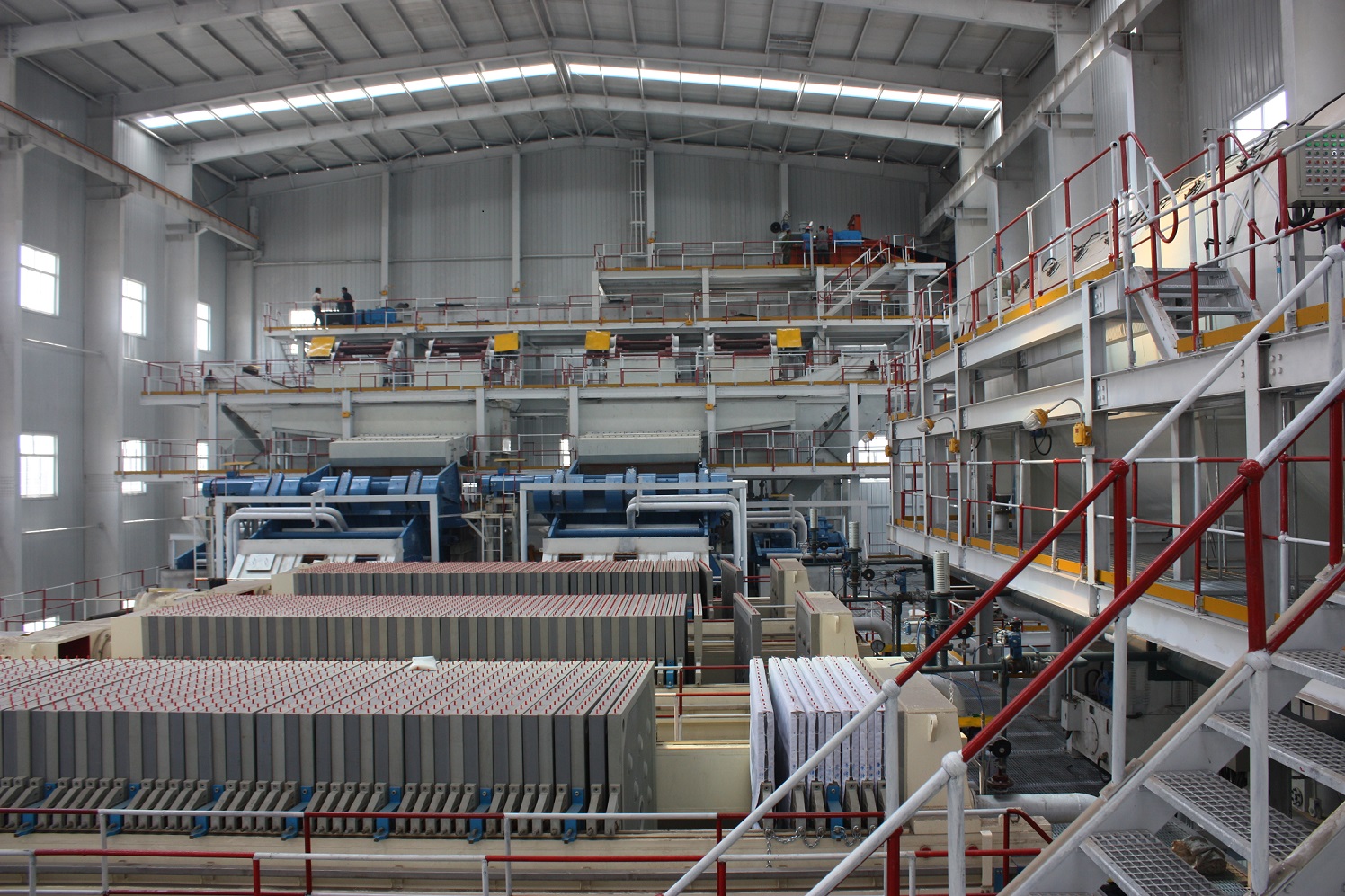 HOT Mining is leading in the design, construction and operation of coal washing plants (coal handling and preparation plants, hereafter "CHPP").
The Joint Venture of HOT – SCCDRI has delivered over 20 CHPPs with capacity from 90 TPH to 3125 TPH.
The major engineers have delivered over 100 major coal washing projects. Especially, the major founders has designed and delivered about 400 million ton washing capacity in China, which accounts for 10% of the total coal mining capacity (China).
The average experience of our engineers has about 25 years in the design, project delivery, procurement, commissioning, maintenances and operation of coal washing plants.
Currently, HOT has already had presence in Australia. In 2013, HOT is employed by Caledon Coal Pty Ltd, and provides engineering consulting and sourcing services for the upgrade CHPP project successfully (COOK Colliery Coal Washing Plant, The capacity of Phase 1 is 3.5 MTPA).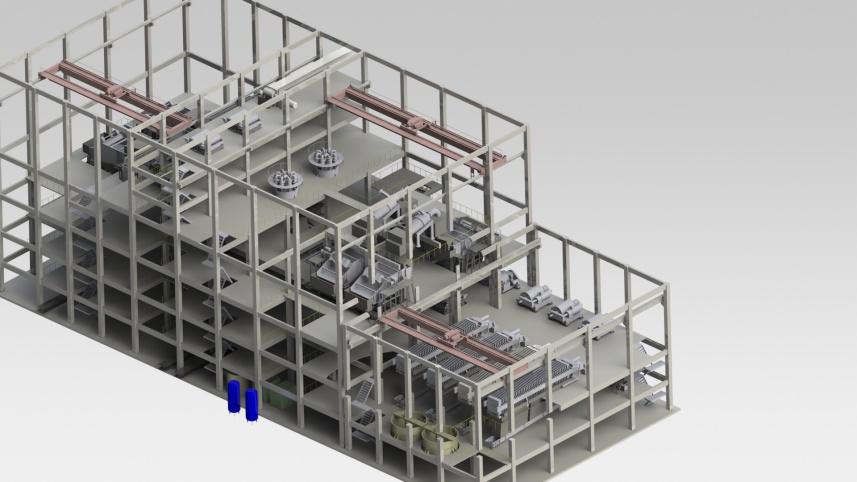 3D Engineering Design of Coal Washing Plant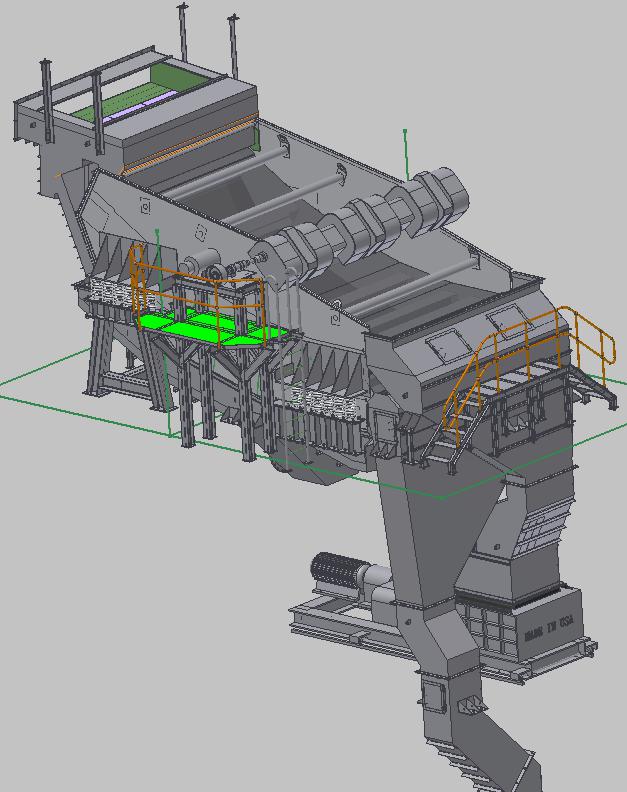 3D Engineering Design of Fabricated Parts


More Benefits From Coal Beneficiation
Our end to end solutions are proven to lower capital and operating costs, save construction time and improve plant efficiencies. We ensure that our coal processing solutions are tailored to your specific needs.
Professional Services From Site to Port
Conceptual Study
Prefeasibility Study & Feasibility Study
Engineering Design
& Detailed Drawing
(2D and 3D methods)
Procurement (Sourcing Services)
Project Delivery & Project Management (EPC / EPC
M
/ EPs / LSTK / FEED)
Plant
Maintenances &
Operations
(On-site Services and Remote Supports)
Consignment Sales of CHPP Spare Parts
What can we design can delivery?
Annually Capacity: from 150,000 Ton to 30,000,000 Ton.
Hourly Capacity: From 50TPH to 5500 TPH
Throughput Rate: 150TPH~850TPH (per washing unit)
Typical Coal Washing Plants
0.15MTPA~1.00MTPA (30TPH~200TPH)
1.00~3.00MTPA (200~625TPH)
3.00MTPA~5.00MTPA (625TPH~1050TPH)
5.00MTPA+ (>1050TPH)
Mobile Modular Coal Washing Process Plant (truck-mounted coal washing processing plant)
---
---
Coal Washing Plants consist of several sub-processing modules including raw coal preparation (crushing and screening station), pre- discharge rejects (rom jig, dense medium vessel/bath, rotary breaker), coal feeding and washing module (jigging or dense medium cyclones) as well as a dewatering module, coal handling module (conveyors, train/truck loading station, stacker reclaimer).
Coal Washing Plants help each client ensure their process efficiency and maximize profit.
Capable in every application
· We cater to the requirements of various coal categories, including steam, coking and anthracitic coal
· Have successfully proven and met the requirements of coal washing capacities ranging from 0.15 million tons/year to 35 million tons/year
· Great variety of design techniques, meeting the requirements of multiple products, covering all advanced coal preparation techniques, such as coarse coal bath heavy medium separation, heavy medium cyclone fine coal separation, coarse slurry separation and fine slurry flotation, etc.
HOT Mining provides high quality equipment for coal washing plants, such as crushers, vibrating screens, vibrating feeders, coal centrifuge, teetered bed slurry separator (TBS), dense medium cyclone, hydrocyclone, dense medium vessel/bath, jigger, Flotation Machine, Spiral Chute, etc.
Typical Coal Washing Process Flowsheet
Coking Coal Washing Flowsheet (Conventional Dense Medium Cyclone)

Coking Coal Washing Flowsheet (Three-Products' Dense Medium Cyclone)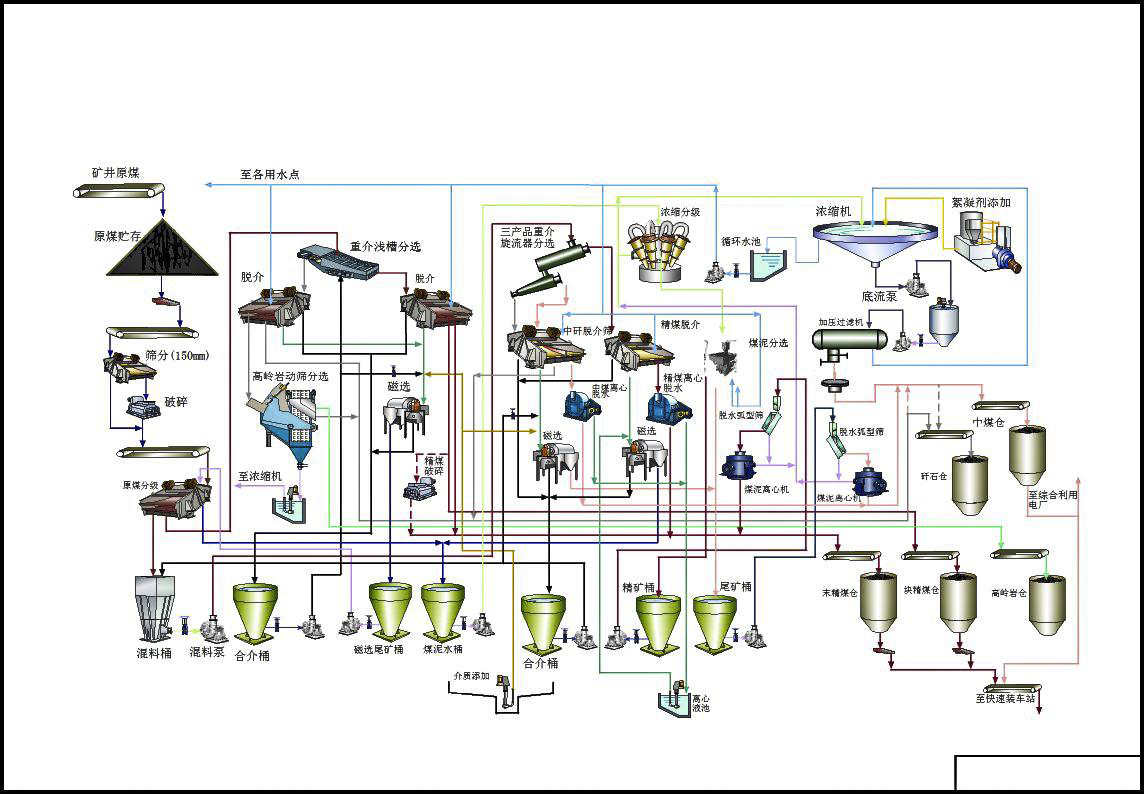 Thermal Coal Washing Flowsheet (Dense Medium Cyclone)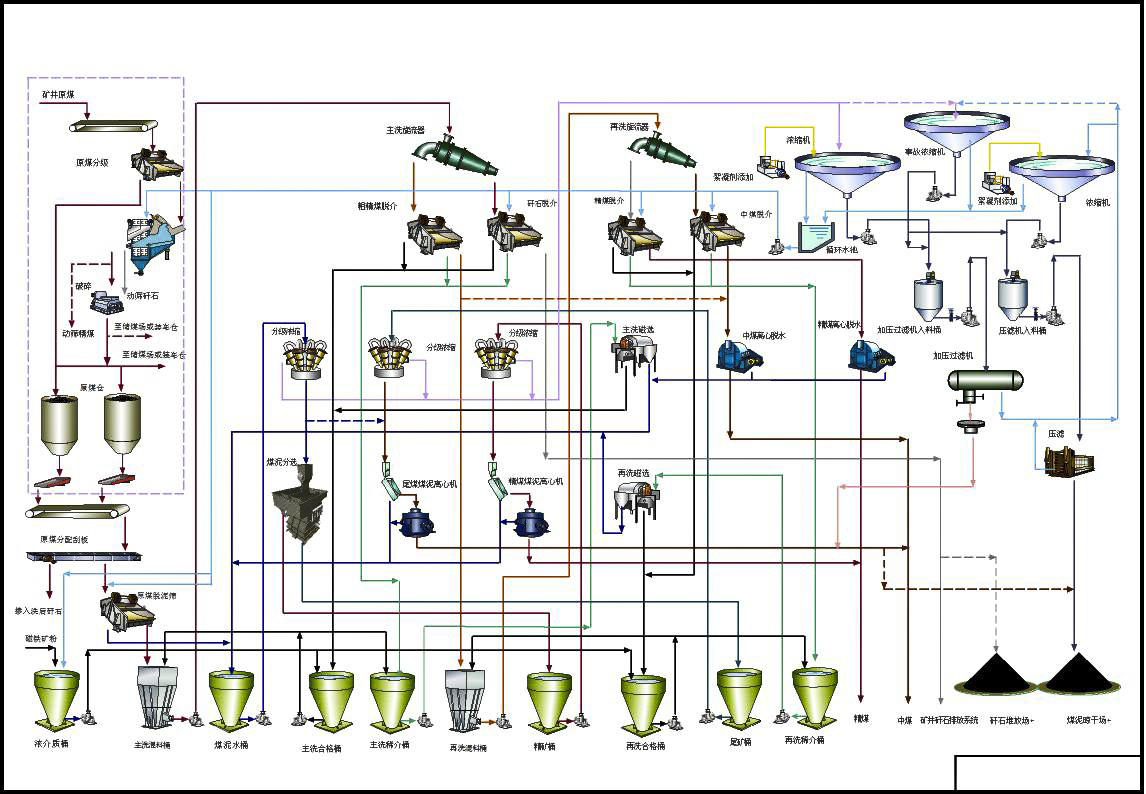 Thermal Coal Washing Flowsheet (Jigging)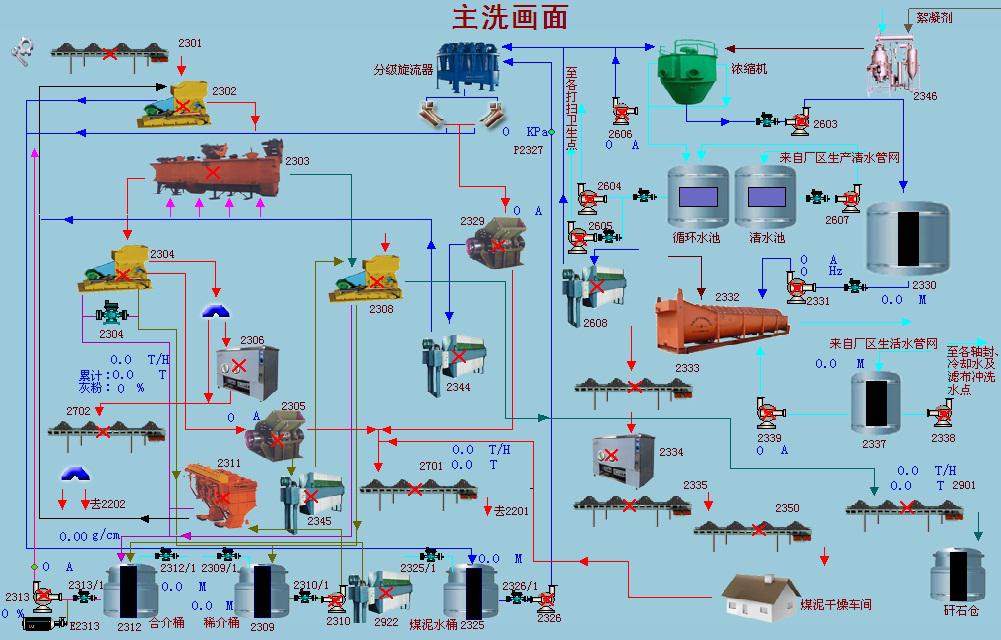 Major Coal Washing Process Equipment
Related News & Technical Paper Related Processing Equipment Coal Washing Plants Case Study
Contact us:
| | | | |
| --- | --- | --- | --- |
| | Serena Fu | Kira Zhang | Teresa Zheng |
| E-mail | serena.fu@hot-mining.com | kira.zhang@hot-mining.com | teresa.zheng@hot-mining.com |
| Skype | Serena20140924 | kira.zhangjing | teresa.zheng123 |