Mineral Processing EPC
Hot Product
Contact Us
In response to client requests, HOT Mining has expanded our capabilities to include field guidance to assist with installation, commissioning and initial training as well as field maintenance and repair on all of our equipment. Customers can get the best service that can be obtained in our field of equipment supply.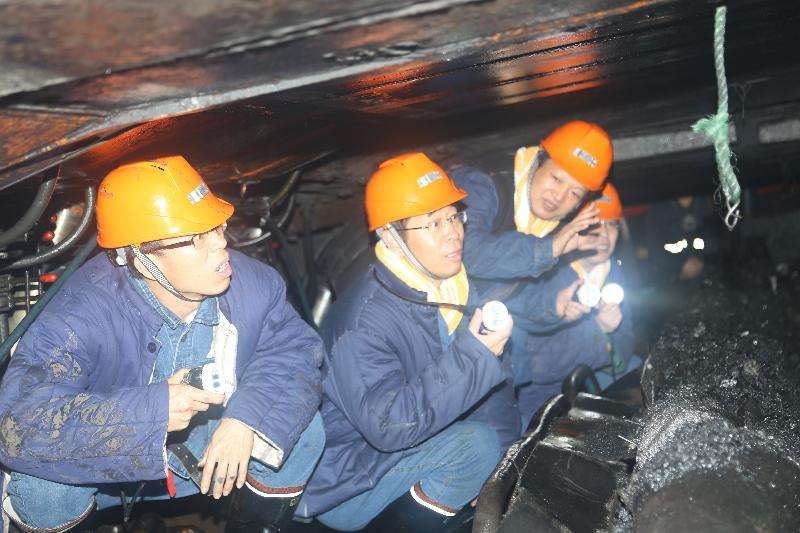 The best solution for your mining requirements:
HOT Mining's technicians have decades of experience. With HOT Mining, you can be assured that our personnel will do the job correctly, safely and with the highest quality workmanship.
Installation and field services are comprehensive and can be customized to your exact project requirements. Services offered;

Installation and commissioning Services
 Initial startup training services on all HOT Mining equipment and representative 3rd party equipment
 Repairs and Refurbishments
 Upgrades
 Shutdown Services
HOT Mining's field engineers engineer will train and customize the clients of mining and mineral processing equipment ,e.g. coal shearer, AFC, shield hydraulic support, single hydraulic prop
,
windlass, crusher, vibrating screen, ball mill, gravity equipment, flotation machine
,
leaching and magnetic separation equipment as well as filtering machine etc.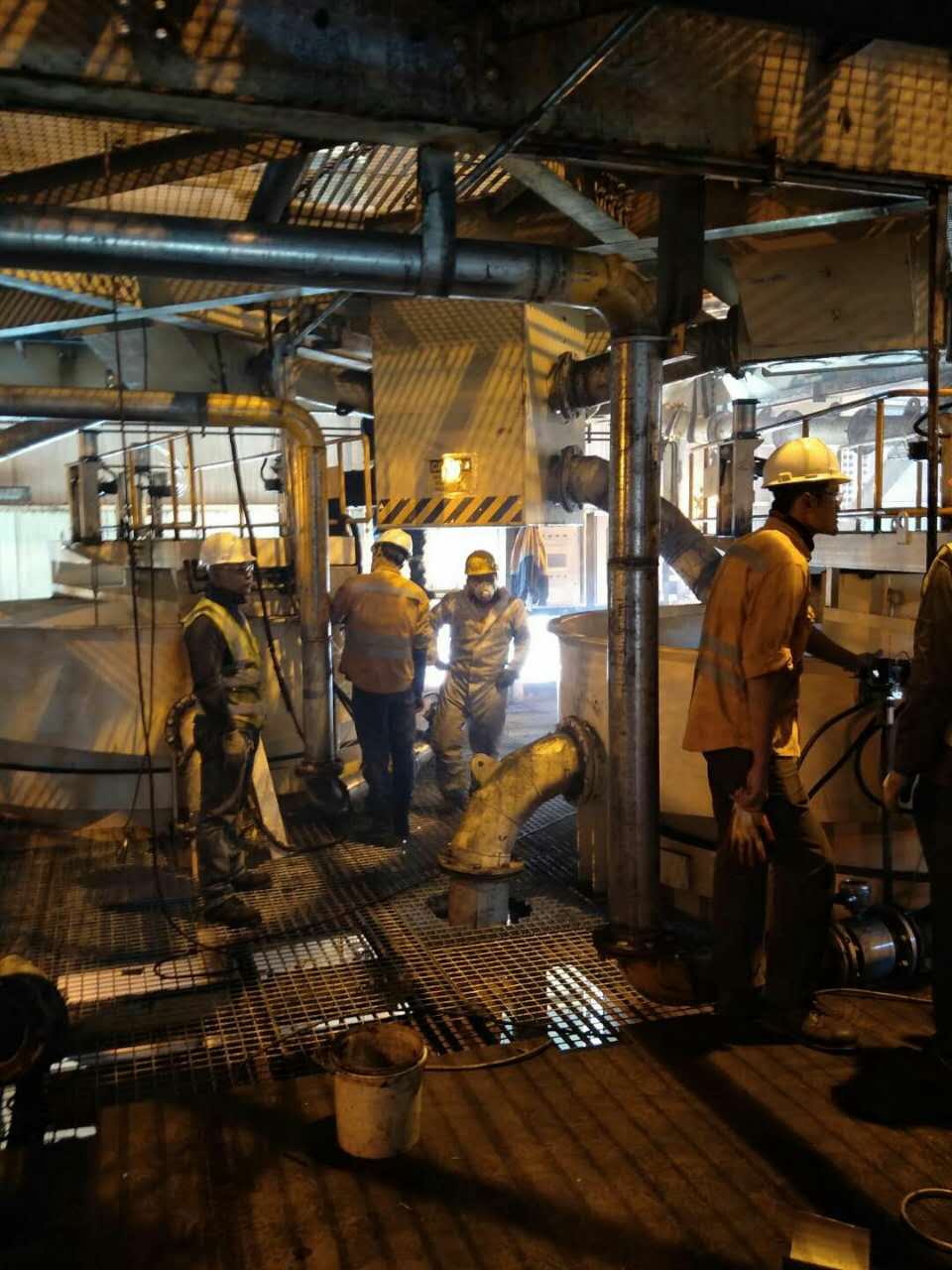 1.
Field Consulting
Our consulting team contains JORC Competent Person, senior mining engineers with more than 40 years experience, national important contribution expert, as well as Australian studying experience engineers and rich field experience engineers.
Through our field consultation combined with mineral processing test, we can provide systematic consulting services for mining development projects from all aspects of geology to mining and mineral processing, and provide the most scientific and practical advice and proposal for your mine development.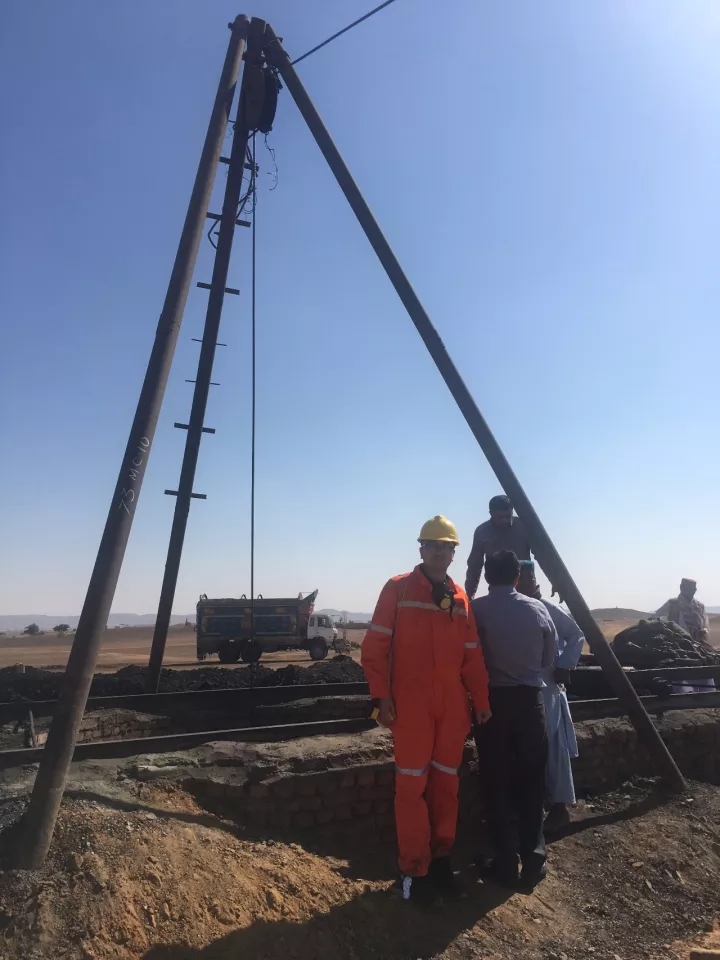 2.
Installation, Training and Commissioning
When you are accepting our technology team's service in installation (guidance)/ training / commissioning, you will feel that HOT mining's service is incomparable. We are strictly required and implemented on safety / engineering / quality / efficiency in our whole service process.
HOT Mining also provide project management guidance services to coordinate different teams, including tool / machinery / manpower organization and management, to improve the efficiency and quality of the project. As much as we can, we will consider more comprehensive for our clients.
The HOT Mining technicians will install and commissioning the equipment in strict accordance with the testing and starting parameters specified in the factory. This includes both hardware and software. The client's employees will get comprehensive and thorough training on all equipment. After-sales training and customized courses in our major equipment are available -- contact HOT Mining for more details.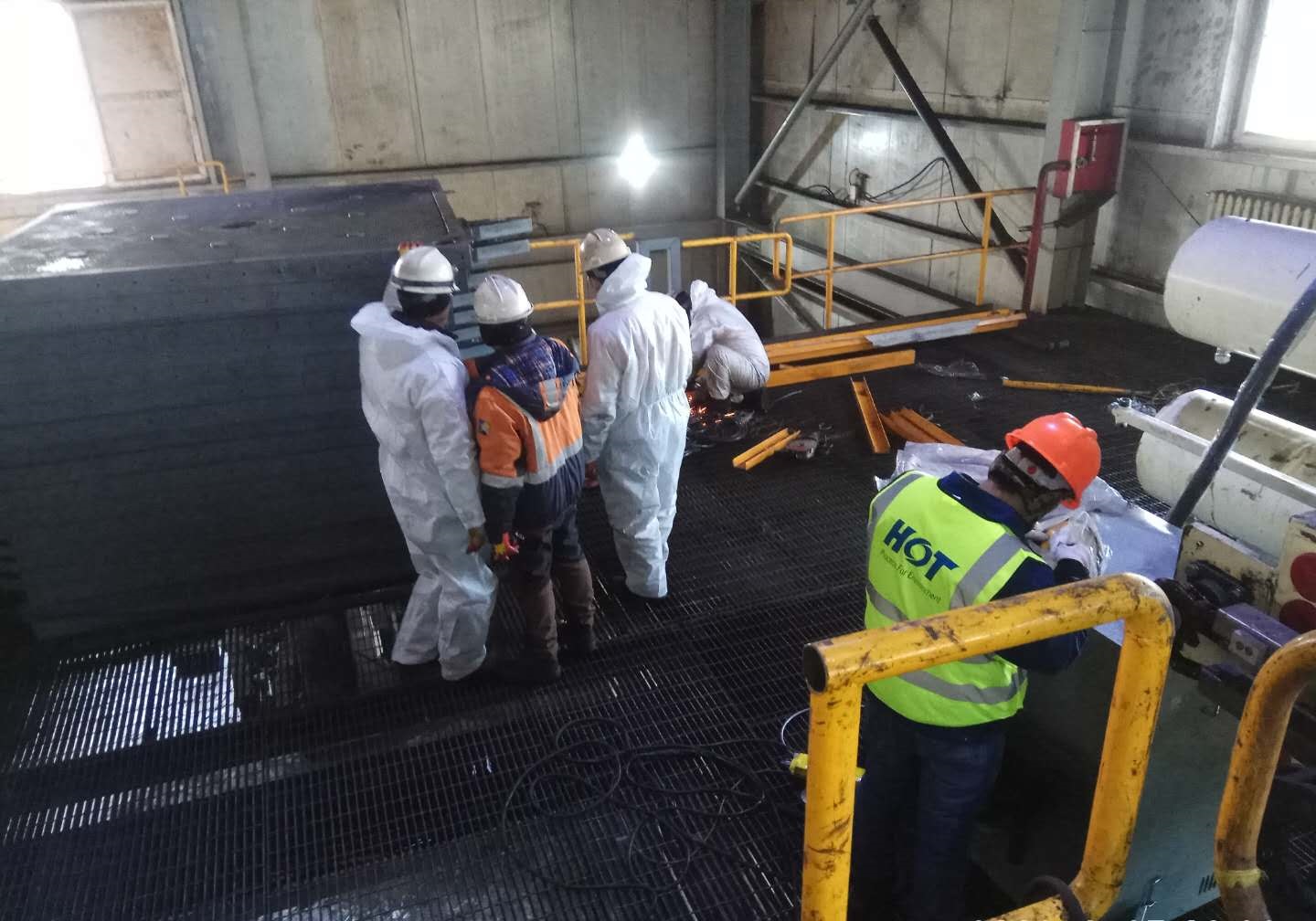 3.
Maintenance and Repair
The proper maintenance and repair of your equipment is one of your most important cost control measures. HOT Mining provides a wide array of services that can maintain and repair HOT Mining's equipment and that of affiliated company, restore them to their original level or close to the original level., or upgrading with new design.
Our maintenance and repair technicians are well-trained, well-equipped, rich experienced and equipped with sophisticated equipment and professional tools to ensure that your equipment can extend the service life and improve work efficiency through the highest level of maintenance and repair. Our field staff will follow the manufacturer's defined procedures. You should believe that maintenance and repair in the mechanical field of hot mining is correct and effective.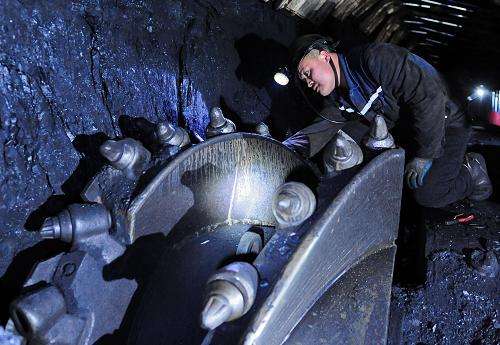 4. Engineered Upgrades on Equipment
Process improvement is a constant refrain in any organization and upgrading your equipment is a proven method of attaining it. Upgrading equipment results in renewed efficiencies, continued availability of components mechanical performance and safety. HOT Mining can make recommendations based on its decades of experience, offer support and implementation plans to perform the upgrades. HOT Mining will select the appropriate upgrade and select the best and most cost effective process to get where you need to be and get the most out of the equipment you have in place. HOT Mining's design engineers can help you understand the options available to you so you can make the optimum decision. Whether the upgrade is in the filed or at our repair facility you can be confident of the best solution.
HOT Mining's technicians have the experience, the training and dedication that will allow you to realize the lowest sustainable cost of ownership, minimize your resources to meet production goals and maximize your output thru less downtime and effective maintenance of your equipment.
HOT Mining: the right people, the right information and quality repairs – your best solution.