Mineral Processing EPC
Hot Product
Contact Us
Owner's Engineer Service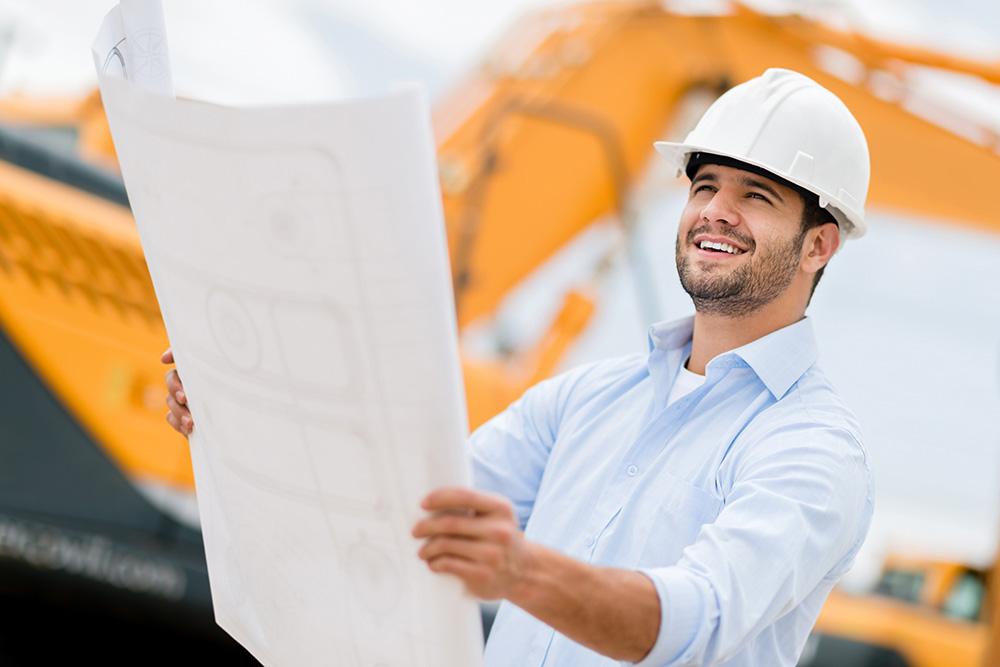 Serving as the owner's engineer means that, during project implementation, the engineer represents the owner (Party A) and provides professional technical support and engineer consulting services to the owner. The service circle starts from project feasibility, project construction, technical support for bid and evaluation of bid, key procurement support, equipment quality surveillance to project acceptance and delivery.

The engineer helps the owner with analysis and evaluation to ensure the quality of the project to meet the requirements of the contract.
The engineers won't take part into the design and construction of the project directly, and their core responsibility is to help the owner guard a pass on technology, and make due diligence on the project and core suppliers based on their professional knowledge and project experiences, so as to compensate for the owner's shortage on knowledge and experience of mining engineering.

The value of the owner's Engineer:
Protect — working as the owner's investment bodyguards

Save money —reducing unnecessary costs

Save time — improving project execution efficiency

Save worry — "one stop" professional service
Case:
On 2013, HOT Mining was employed as the owner Engineer for the upgrading project of coal preparation plant of Australia Caledon Coal Company, providing services like engineering consulting, and procurement support etc. This is the first time for the Chinese company to provide engineer consulting services for main local mining projects in Australia.
Nearly 10 million Australian dollars have been saved in engineering investment because of the service of the engineers from HOT Mining!