Case Studies
Hot Product
Contact Us
How to Achieve BEST R.O.I in Your Coal Washing Plant?
---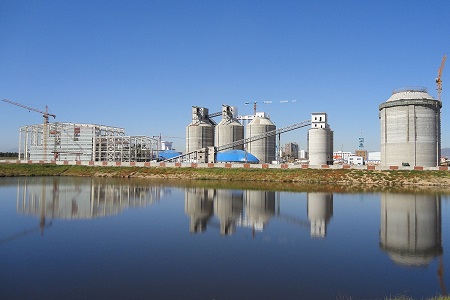 We'd like to discuss the key elements with our client. We believe that we would save much time and decrease risks if we prepared better.
As mentioned, the R.O.I (Return of Investment) and operations' cost should be considered reasonably. But we could not figure out all the details due to limited information of this project. Therefore, we can only give some references that basis on our experiences. Hope them could be supportable.
[1] How could be better for this CHPP project? Should we divide this project into 2 stage, or achieved the 10 Mt/a capacity within one stage?
Generally, if the end-user needed much more clean coal, we'd better to have a bigger capacity. According to our experiences in China, many clients used to divide the project into 2 or more stages, but this way could lead to some potential difficulties in the following project.
For example,
(1) The project interface, the upgrade project is always more difficult than the primary project due to the project interface. Because of it, the following engineering and constructing job are very difficult. The engineering company should consider much more details, such as the negative effect on the old system. It's easy to draw on a virgin paper!
(2) The commissioning and operation job would also meet some difficult.
(3) About the cost. It's important. According to our experience, only one stage is much cheaper than divide it into 2 or more stage. Because that we should rebuild an engineering and construction team for the second stage., and many tear down and build job, even some parts of first stage job should be abandoned.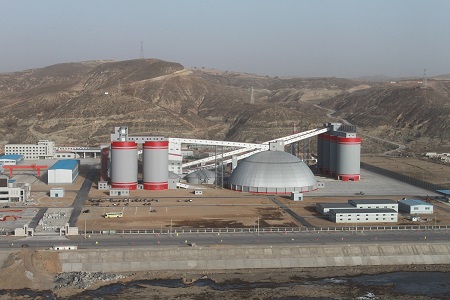 Case Study --- Shenhua Energy Group.
Shenhua Energy used to build big size CHPP by 2 stages before 2009. Because they supposed that the end-user market would not develop in a fast speed. But the market change unpredictably. Thus, they urgent to build upgrade projects. But they meet many difficult and the cost is very high. Now, all of Shenhua Energy's CHPP are prepared in one stage, and both the coarse coal and fine coal system. It could save much money and have good adaptability for end-user market.
After further discussion, we would find out the suitable construction mode for this CHPP project.
[2] Firstly, we choose the suitable process technology only, not the 'Best' one.
We have designed and constructed more than 60 big sized coal preparation plants in China and more than 150 worldwide. So far, they are all deferent from each other. That means we design CHPP for our clients specially.
The suitable process technology could save much operations' cost. For example, one of our CHPP project in China.
Designed capacity: 6.0 Mt/a (Million tons annually);
Actual capacity: about 8.0 Mt/a (Million tons annually).
Income increased: about 15.08 million RMB annually (about 2.32 million USD). Please have a look at the details as the table below.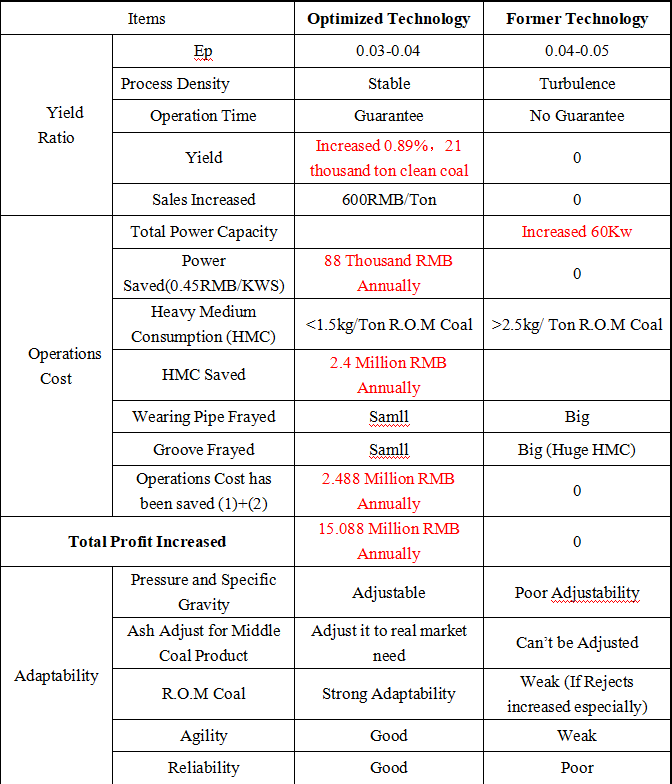 [3] We also provide CHPP operations services.
So far, we have built stable partnership with many big sized coal mining companies, such as Datong Coal Mine Group (http://english.dtcoalmine.com/), Shaanxi Coal-Chemical Group, Xuzhou Mining Group, etc. Some of our operations as below:

Basis on our operation experiences and professional team, we could provide our clients the safer and more efficiency operation management. We always try our best to help our clients to get more profit with lower operation cost and enhance their synthesized competitiveness.
[4] Key Process Technology for Thermal Coal Preparation Plant
1) Pre-Desliming + Heavy Medium Vessel + Cyclone + Press Filter + Thickner
Case: Guojiahe Coal Mine CHPP;
Client: Xuzhou Mining Group;
Designed Capacity: First Stage – 5Mt/a, Second Stage – 12 Mt/a;
Design and Engineering Method: 3D Engineering and Drawing (Three-Dimensional);
The process philosophy as below: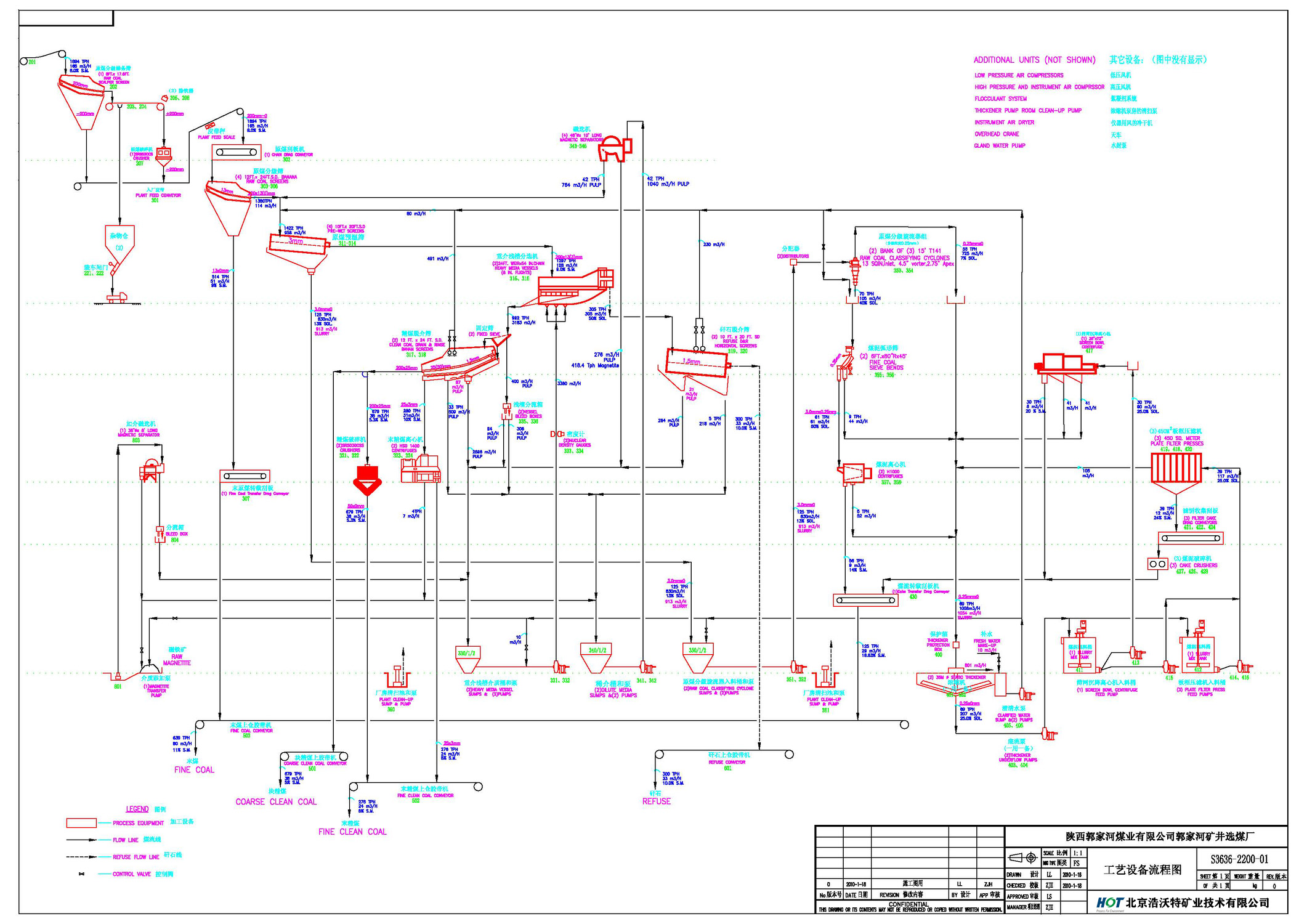 The Operation Centre as below: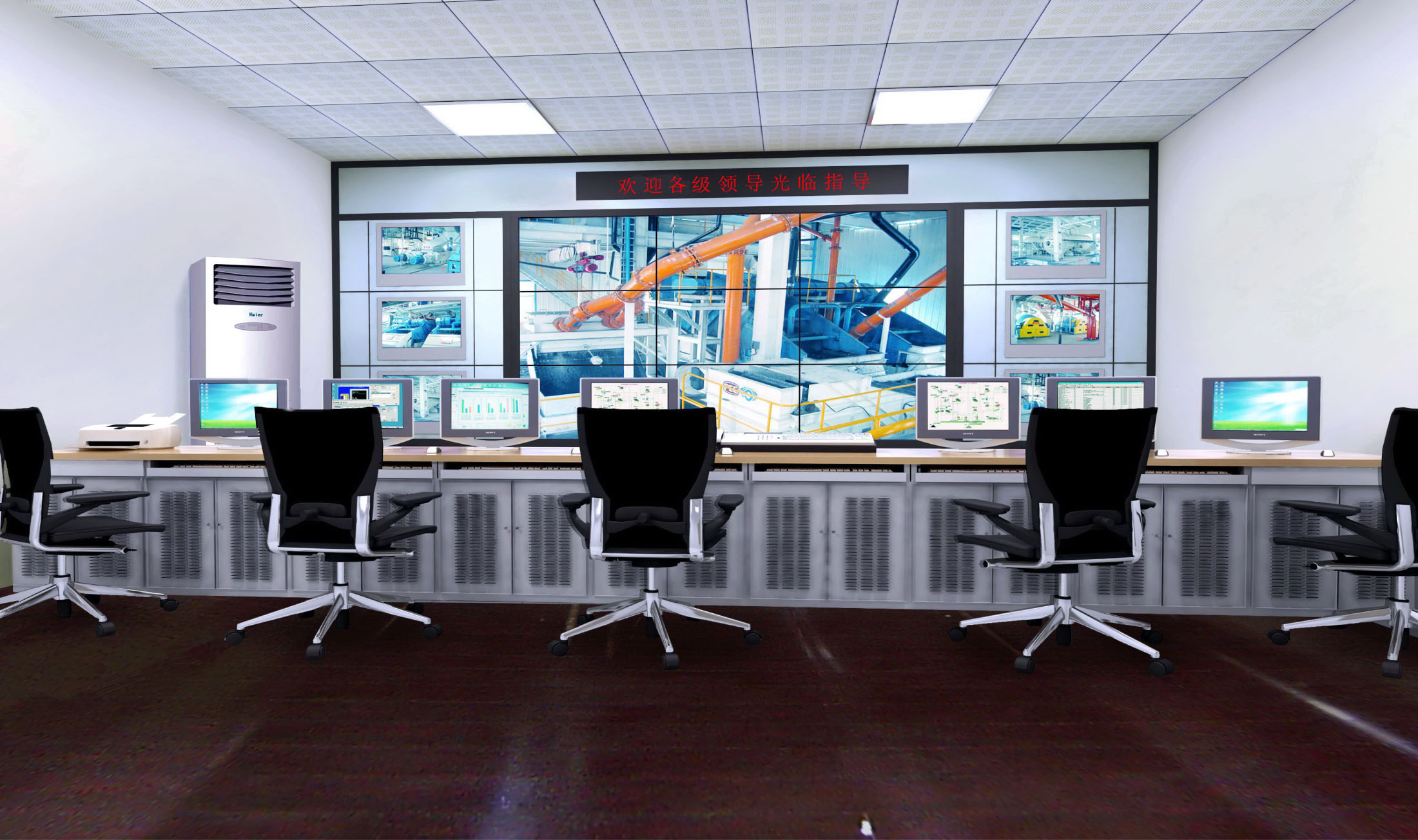 2) Pre-Desliming + Heavy Medium Vessel + Cyclone + Spiral + Press Filter + Thickner
Case: Majialiang Coal Mine CHPP;
Client: Datong Coal Group;
Designed Capacity: 12 Mt/a;
The process philosophy as below: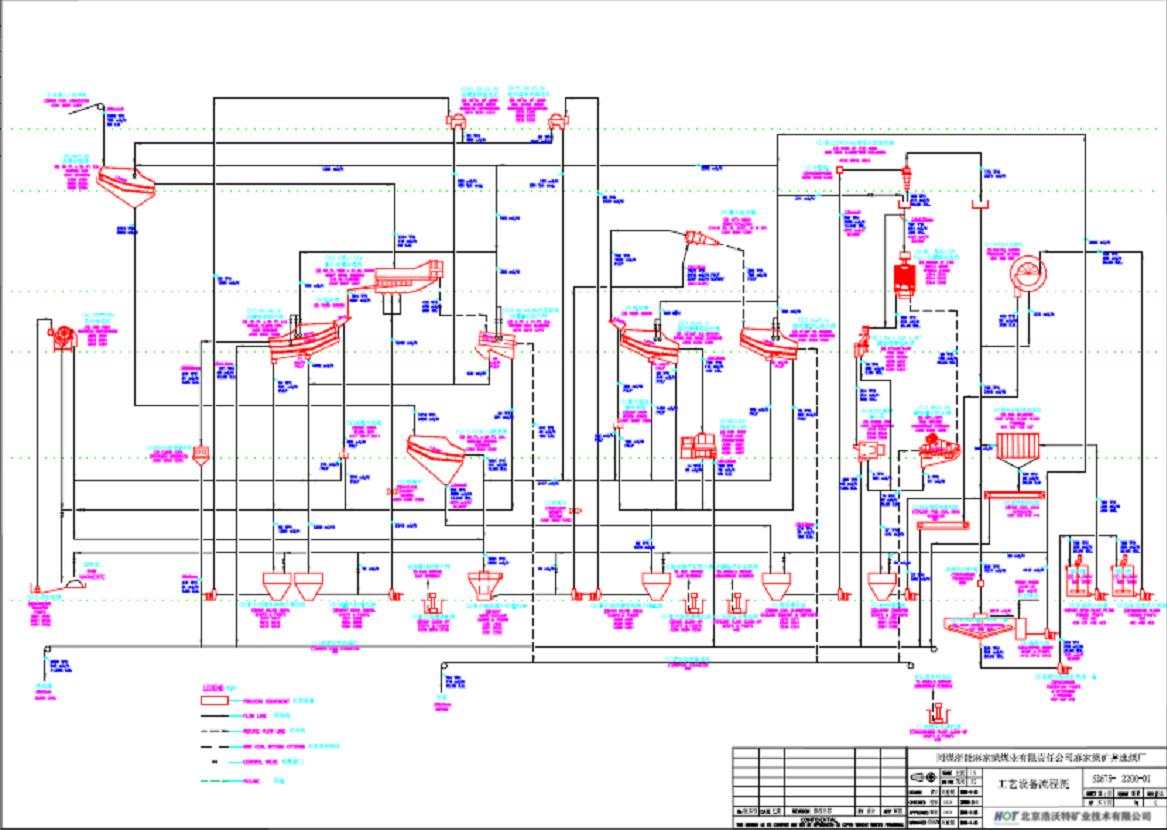 3) Pre-Desliming + Heavy Medium Vessel + Cyclone + Filter + Thickner
Case: Shangwan Coal Mine CHPP;
Client: Shenhua Energy Group;
Designed Capacity: 14 Mt/a;
The process philosophy as below: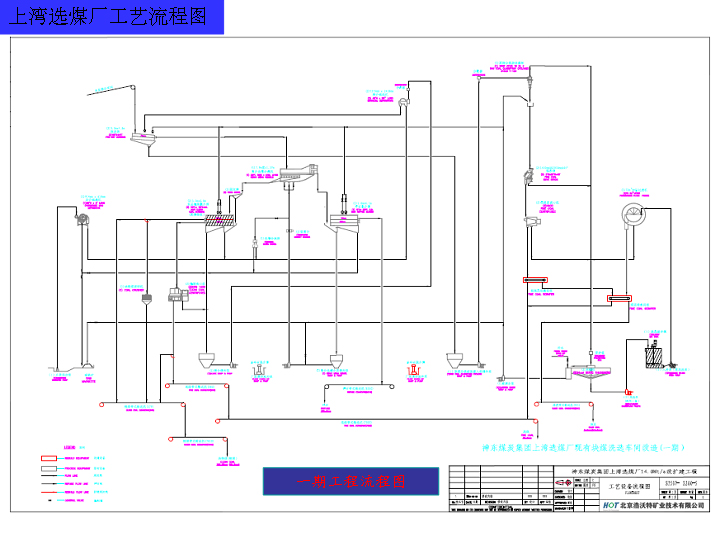 [5] Simple Introduction of our technology
1. IMPROVED DESIGN OF SPECIFIC GRAVITY CONTROL CIRCUITS TO INCREASE YIELD
2. DEVELOP HIGH CAPACITY/HIGH EFFICIENCY DINGS MAGNETIC SEPARATORS TO REDUCE MAGNETITE LOSSES
3. IMPROVED CONTROL OF FEED TO MAGNETIC SEPARATORS
4. IMPROVED CONTROL AND PERFORMANCE IN CLEANING OF FINE COALS (1 mm x 0.15 mm) USING WATER-ONLY CYCLONES AND SPIRALS
5. REDUCED FLOTATION EXPENSES BY IMPROVED CLASSIFICATION OF FEED STOCK
• Developed Unique Coal Processing Circuitry
- Less Volume
- Lowest Operating Cost
With more than 60+ CHPP delivery experience, HOT Mining is specialized in coal washing industry from design,key equipment supply and operation management.
We know how to achieve best R.O.I for your CHPP.
For more information, please contact:
| | | |
| --- | --- | --- |
| Name | E-mail | Whatsapp |
| Serena Fu | serena.fu@hot-mining.com | +86 15108333341 |
| Kira Zhang | kira.zhang@hot-mining.com | +86 15281051932 |
| Teresa Zheng | teresa.zheng@hot-mining.com | +86 15281626323 |
| Jaden Chen | Jaden.chen@hot-mining.com | +86 13594156263 |